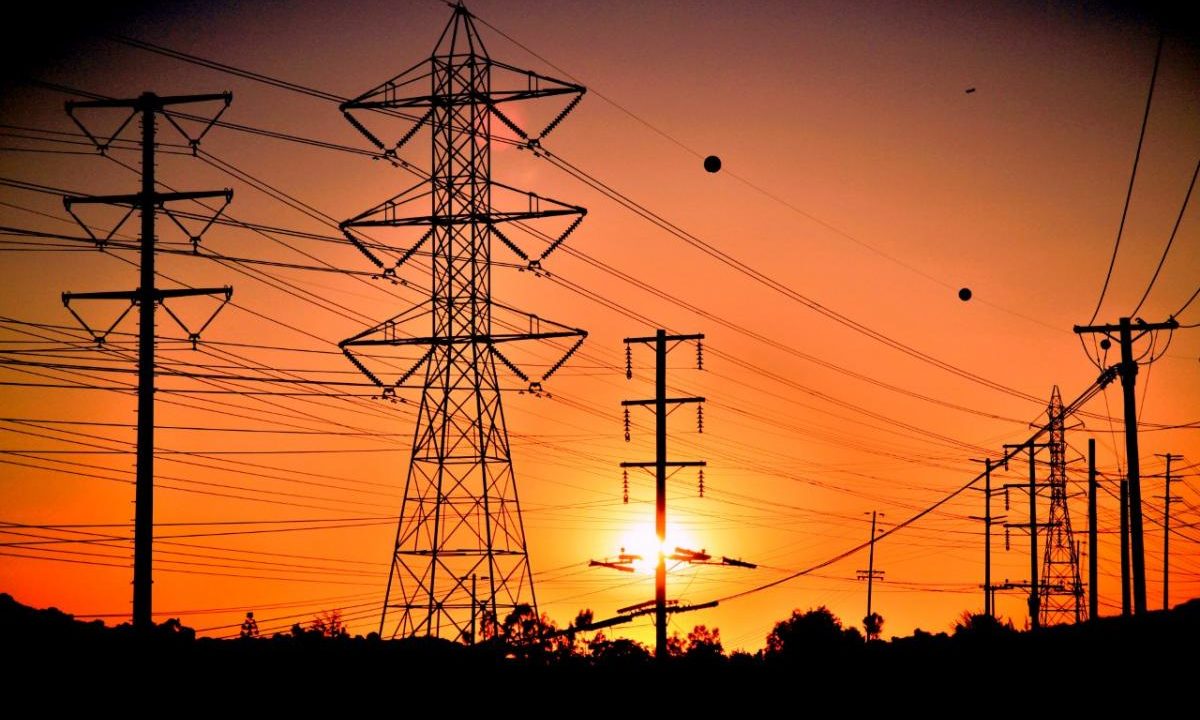 T&D India attempts to outline key contours that will describe the power sector over the next five years. While the primary focus is on the power transmission and distribution (T&D) sector, we are also looking at related areas.
Power Generation
Traditional coal-fired power plants will lose their prominence making way for renewable sources like solar and wind. With improved domestic coal availability, stranded coal-fired plants are expected to revive leading to an overall reduction in plant load factor (PLF) despite an increase in electricity generation.
The ultra mega power project series that hasn't seen much progress beyond the Sasan and the Mundra projects, will slip into oblivion.