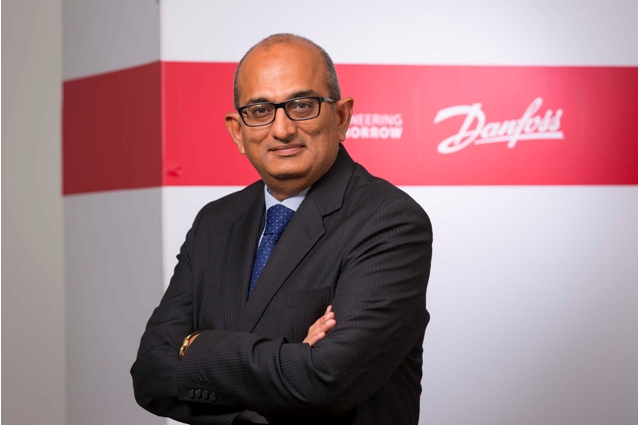 The power transmission and distribution business is witnessing a steady change in the way that it has been facilitating industries across sectors.
The India blackout in 2012 which left over 700 million people without power, led individuals and industries to rethink their approach towards utilising energy in an effective manner. India's demand for energy has been increasing year on year and is expected to double in the coming decades. Apart from this, the depleting natural resources and the consequent effects on climate has led the power sector to shift its focus towards renewable energy which would contribute to a reduction in the monetary and environmental cost.
In this age of technology, there are multiple solutions that can help in reducing the consumption of power and energy. For example, technology has empowered us with the ability to create an energy envelope around a building to understand its energy consumption behaviour. This knowledge can in turn be utilised to create effective solutions to optimise their energy consumption in a manner that is profitable.
We are proud to have a very powerful own test field and oil laboratory in our Kalwa plant. It is accredited by NABL, which allows us to also test for third party suppliers. However, local customers ask for type tests regularly, and we have done more than ten tests at external institutes like CPRI and KEMA during the last six years. As CPRI was not able to test the highest voltage levels, we tested these ratings at KEMA in Netherlands. So we do feel the need for an independent high-voltage test laboratory in India, and are looking forward to the one being installed in the near future.
Currently in India, short-circuit testing facility of power transformers is limited to 220kV, 160MVA. This facility is not sufficient to meet the testing requirement of Indian manufacturers and utilities. PGCIL and NTPC insist on short-circuit test report of power transformers even up to 400kV. This testing facility is presently not available in India and Indian manufacturers have to bear lot of expenses and time to get such transformers tested at KEMA in Netherlands or CESI in Italy.