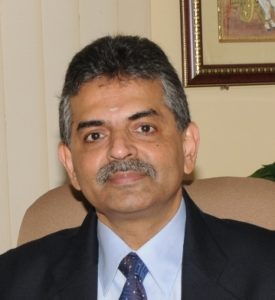 All eyes are on India. All roads lead to Rome India! The big question – are we ready?
We have a fairly stable Government, mostly efficient people at the helm, but do we have the will to win, the priority for progress and the ambition to be the best?
If Singapore could do it, Delhi Metro could do it, why not India as a whole? If I were in charge, what would I do? A 5S model emerged in my mind, true to being a cleaning up act indeed!
1) Swaach Industrial Infrastructure: To start any initiative, we need the basic essentials in place of electricity, water, roads, transportation and so on. Peenya in Bangalore has the dubious distinction of being Asia's largest industrial area. But contrast the amenities here to that in Singapore, and the difference in Government intent shows so starkly and we need to do something about this…quickly, swiftly and efficiently!